Fishing today
went fishing with my dad this morning. We did great, got up at 5:00 and drove to Kalama. Put our hooks in the water at 7:30 just a half mile up from the old power plant.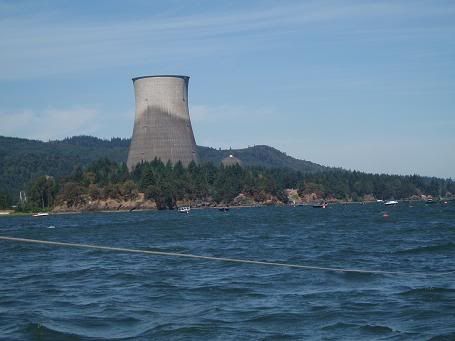 I caught my fish at probably 8:30, it weighed in at 20 lbs.
And no it did not have 3 eyes.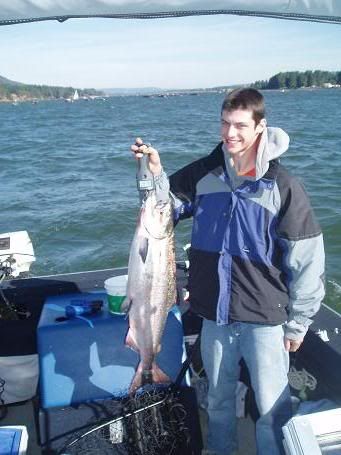 my dad caught his at 11:30 and his was 18.5 lbs. You are only allowed to keep one Chinook salmon each so we finished early and came home. The fish were both caught on an Alvin wobbler that was half blue half chrome.